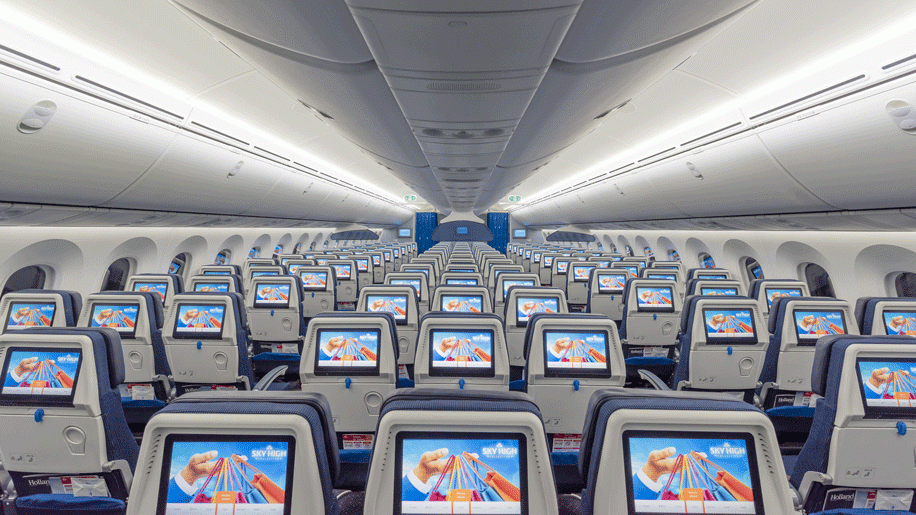 Fly anywhere in the world, with world renowned airlines we offer affordable, reliable flights.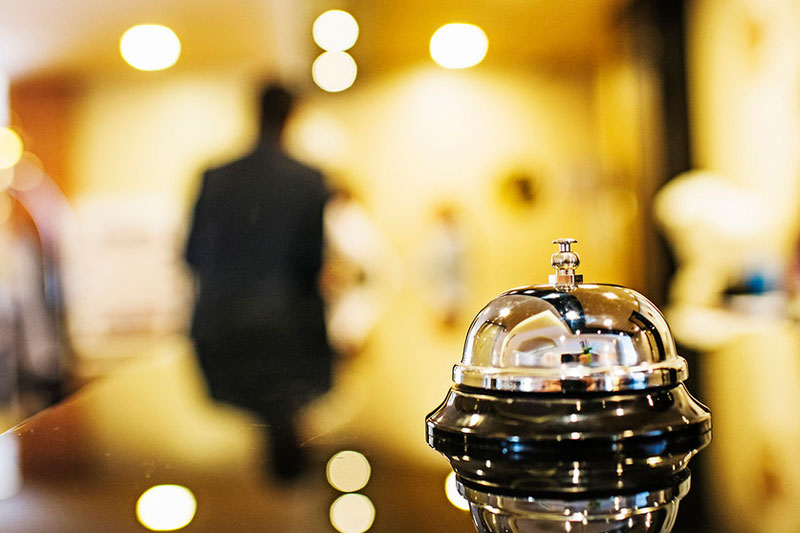 From 1 star to 5-star hotels, BnB's, Lodges, Guest houses we offer it all according to your needs.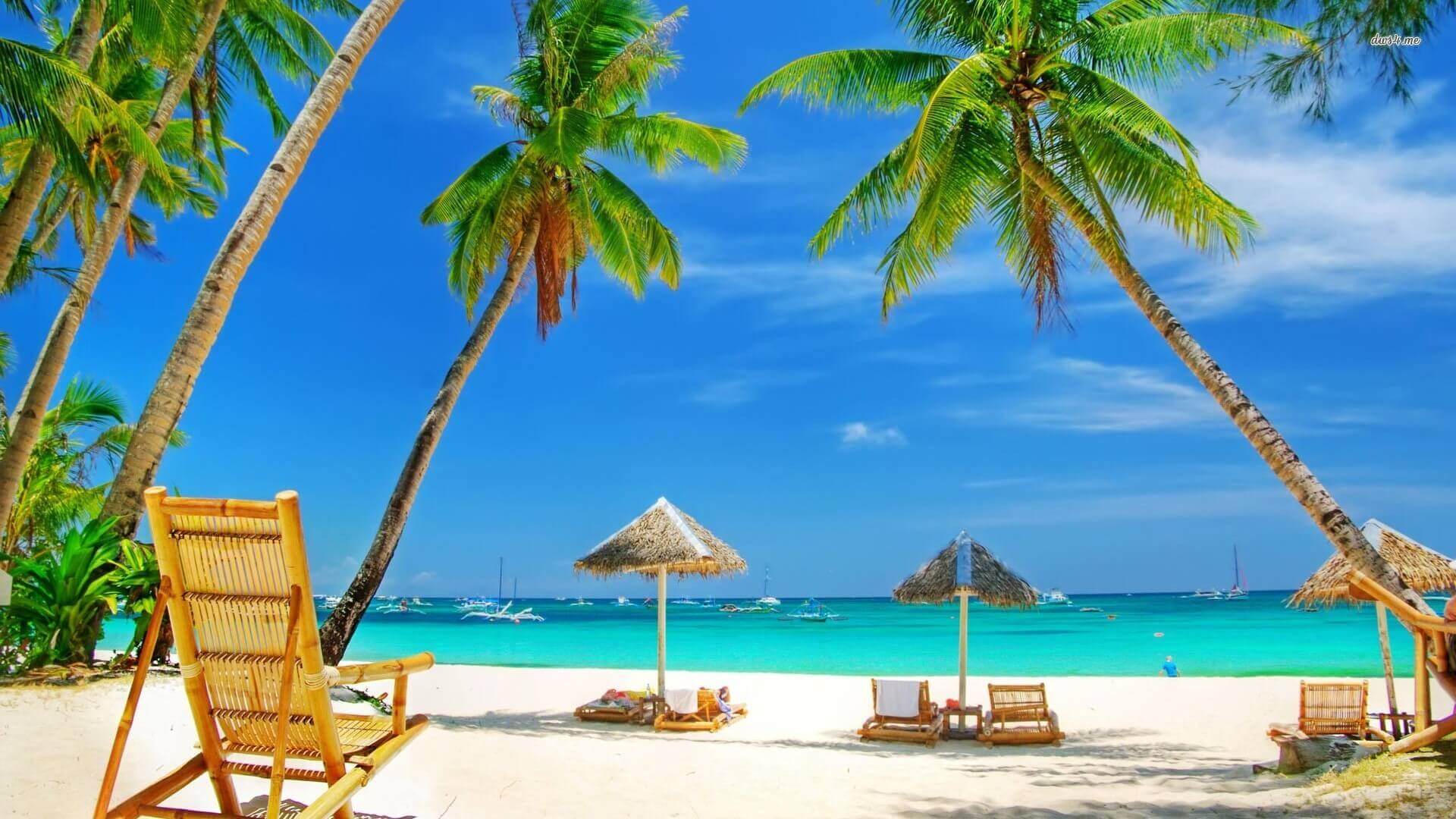 Book any of our holiday packages get your flights, accommodation, transport, Activities all in one go visit the breath-taking Bangkok, Stunning Phuket, Alluring Cape Town Etc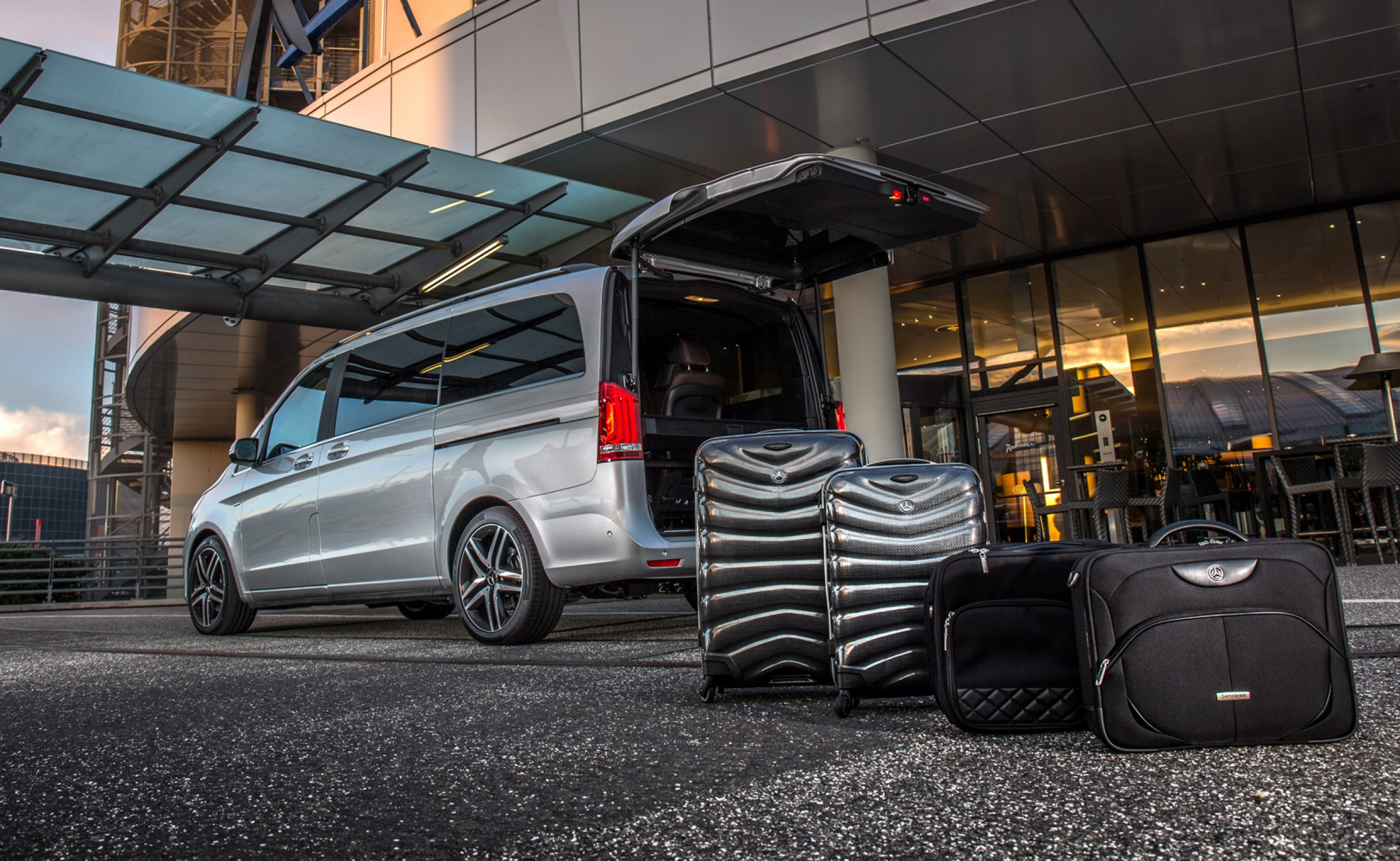 Make your holiday hustle free we offer transport from the airport to your hotel including return on your day of departure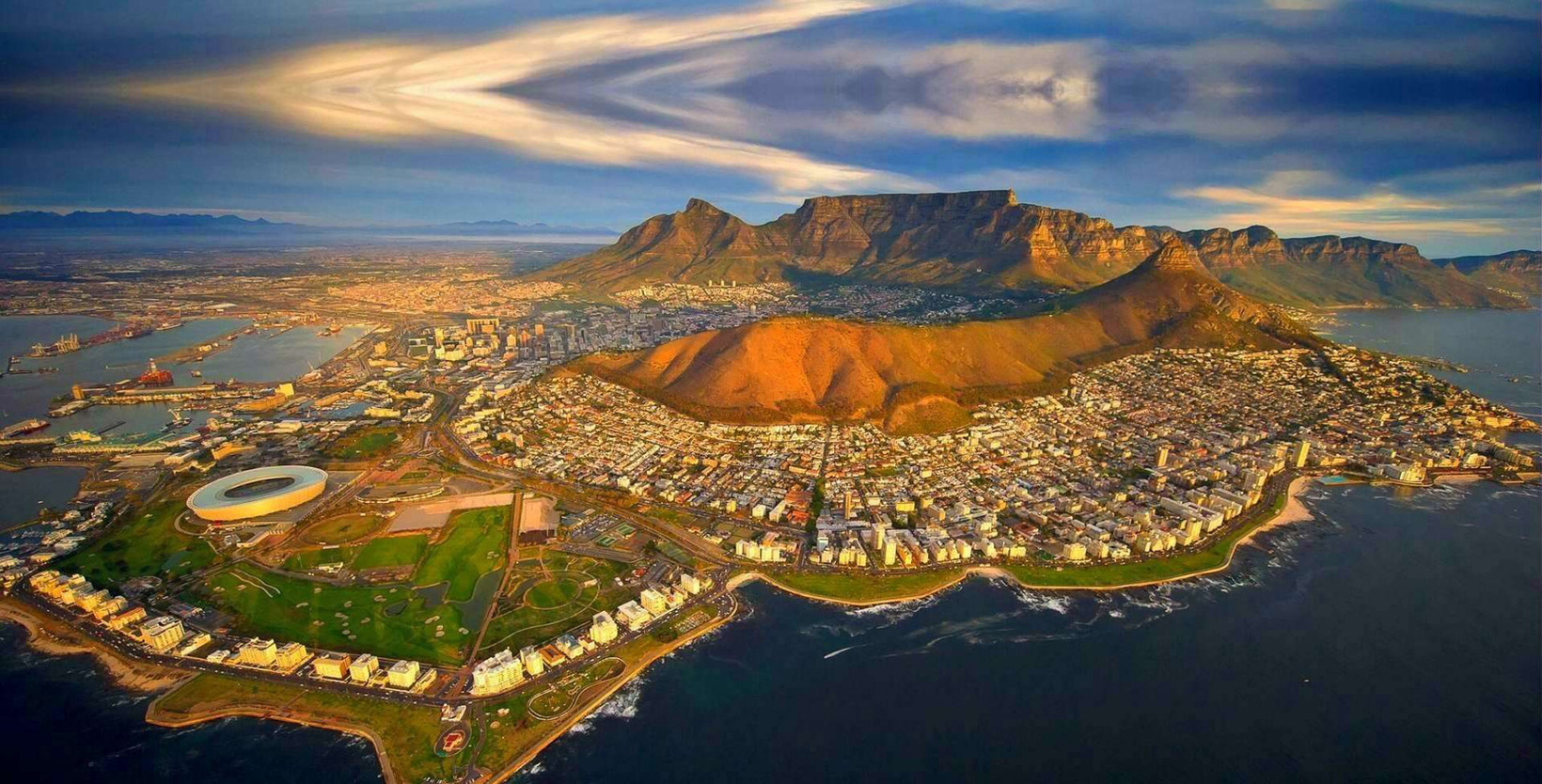 We cater to the adventurous soul and the curious mind. We offer Sightseeing and Activities packages according to your needs.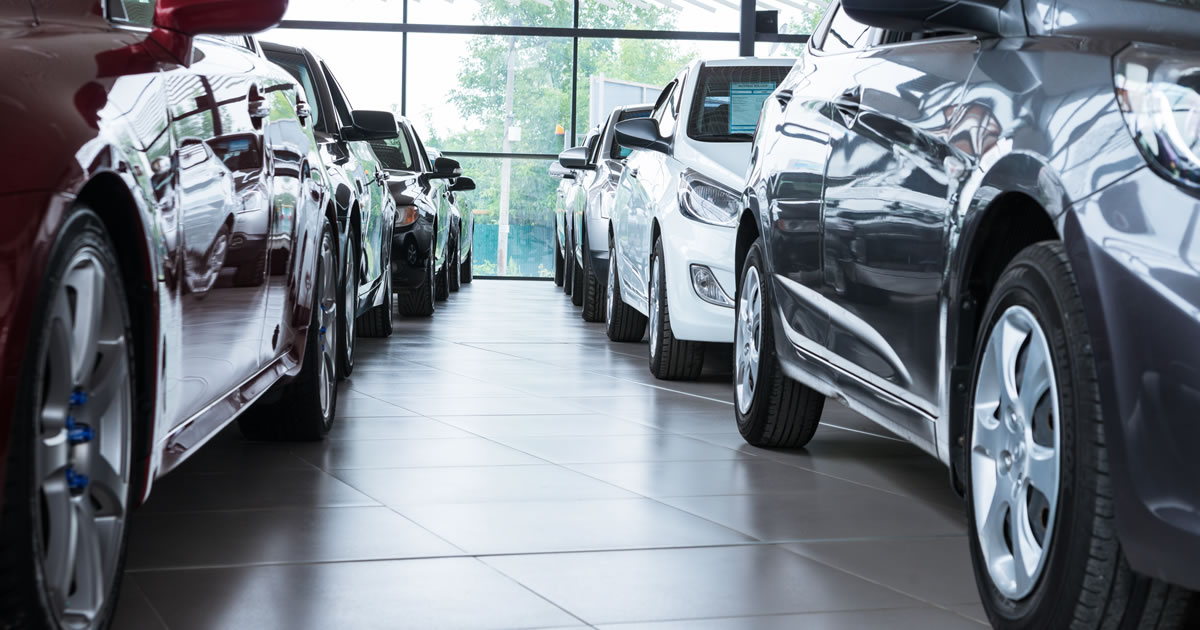 We offer only the biggest names in car rental that provide excellent services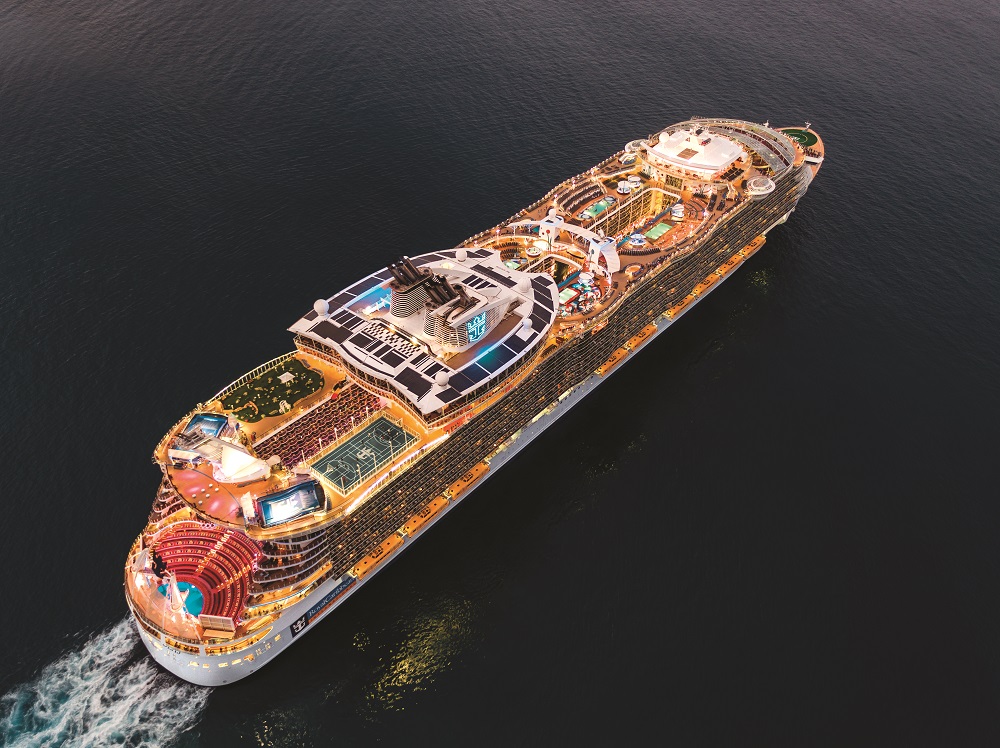 Sail around the world with the best Cruise lines we offer Ocean Cruises and river Cruises.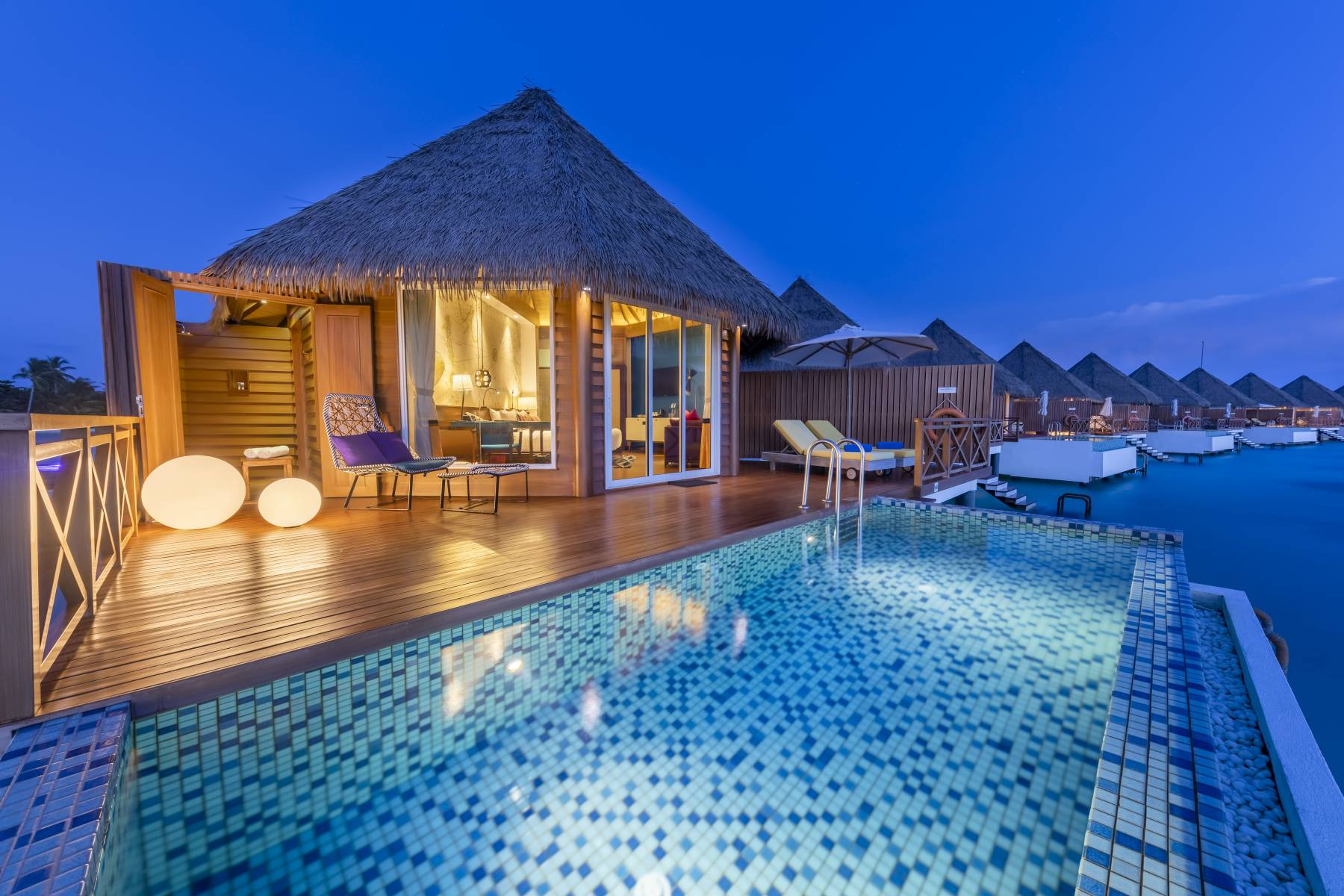 Join holiday club for a yearly membership fee of R190 for individuals and R400 for cooperate
Holiday Planning; Holiday Planners help you tailor make your holiday according to your budget needs.
Save monthly and travel later, with a minimum of R500 monthly you can save for a holiday and travel when you are ready.
Pay in instalments for your desired holiday get a quotation and start paying for your holiday in instalments beat peak season prices pay for your holiday monthly price from R500.
Add members and save as a group or company.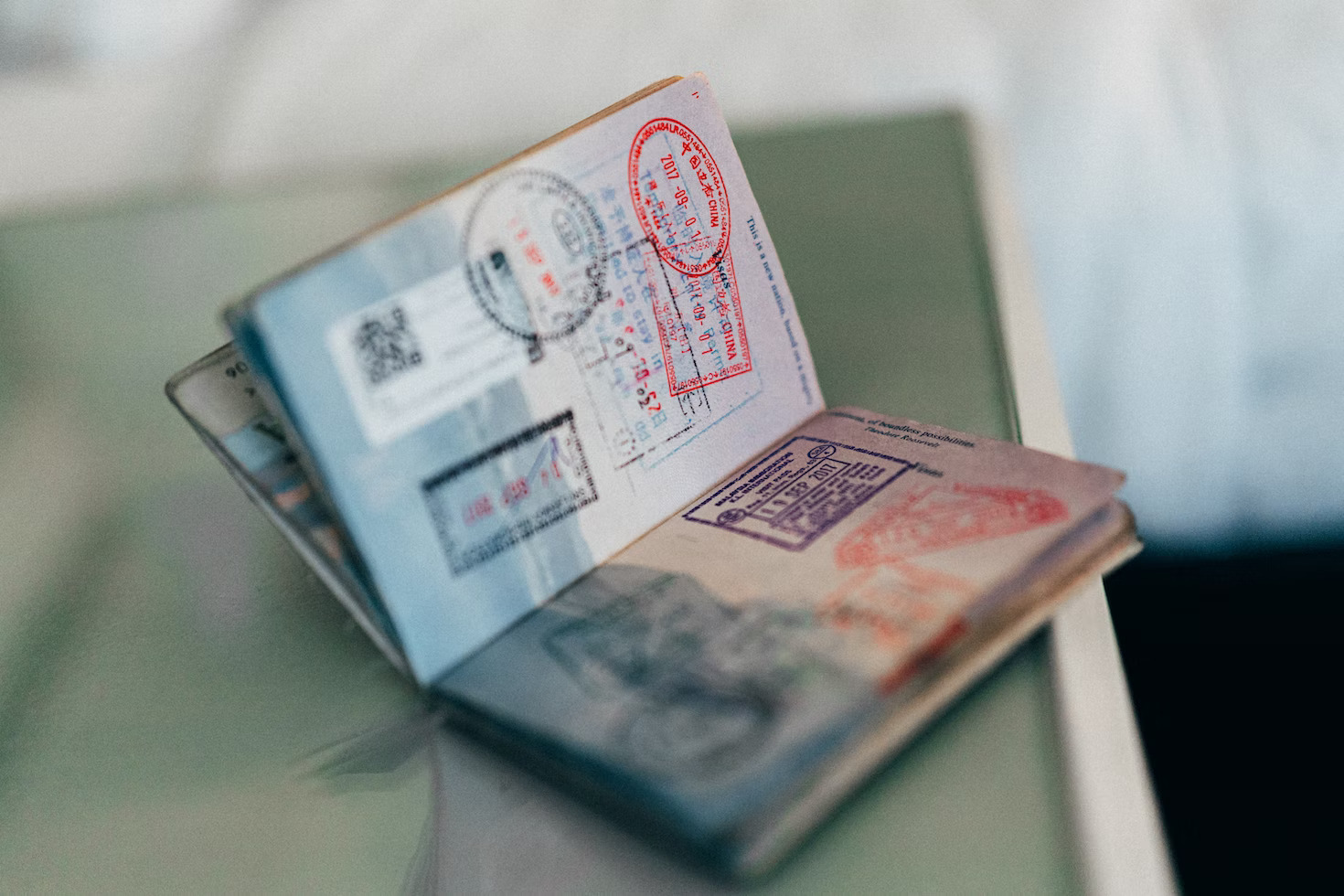 We specialise in outbound visas and Inbound. We change the way you perceive visas and simplify your travel arrangements, whether it be for corporate travel or your well-deserved holiday.
Online Travel Visa Check. Find Visa information for all countries.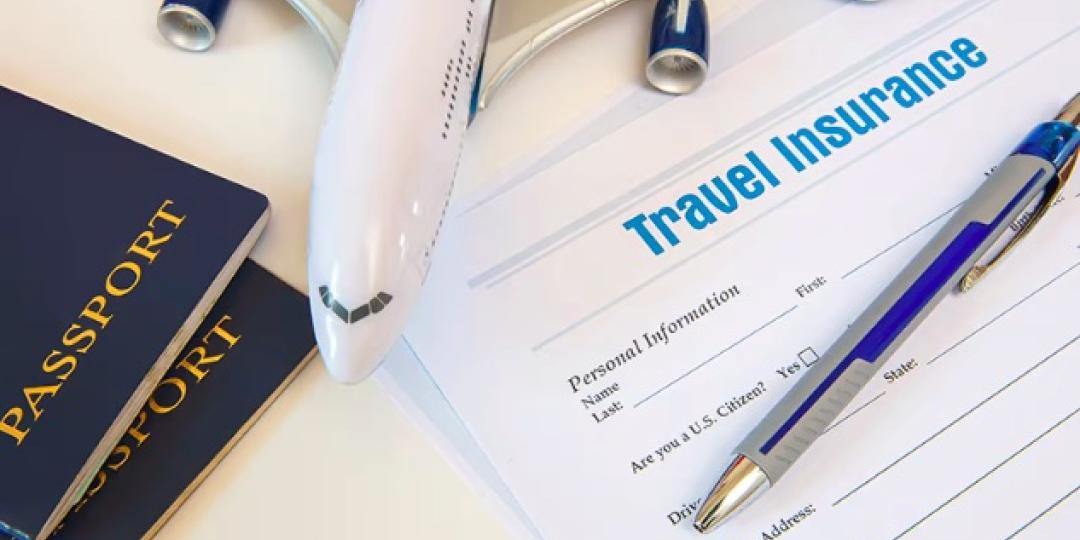 At Pronesis Travel, we recommend the best travel insurance provider, and so,we have partnered with the best Travel Insurance Providers to bring you a variety of different cover options. Visit our online Travel Insurance request portal ,receive a prompt travel insurance quote. Whether you are travelling with an elderly family member, going on a solo adventure, or embarking on some family fun,Our team will help you through the process