Port Edward - Wild Coast Sun Hotel
Sun International's breathtakingly beautiful four-star rated Wild Coast Sun is the perfect family holiday destination. Flanked by ocean, river, lagoon and 750 hectares of lush indigenous bush, the property boasts an R80-million water park, games area for children, outdoor sports, a top ranked 18-hole golf course, casino and a range of restaurants.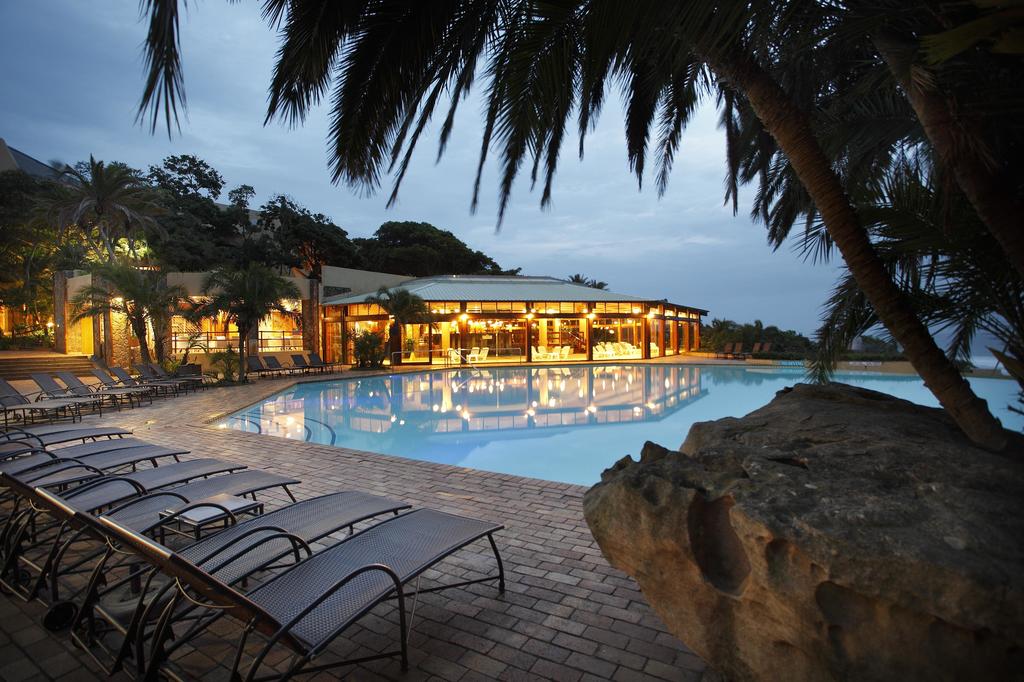 Wild Coast Sun - Port Edward
Set between the rivers Mtamvuna and Mzamba, and on the beaches of the South Coast in the Eastern Cape, Wild Coast Sun features luxurious accommodations overlooking the Indian Ocean.
HOLIDAY GROUPS TESTIMONIALS
Testimonies from Holiday Clubs Registered with us
It's the fourth month saving for my holiday , I never thought i could afford a holiday,Its pretty exciting i'm three months away from achieving my goal.
I finally got my group of friends to agree to save with me 2021 we get to visit Thailad an overseas trip is long overdue.
Its my first month saving i plan to surprise my partner with a holiday to Capetown fingers crossed i keep my savings on track.