Eswatini PACKAGES
From family holidays to sports events and conferences, the Royal Swazi Spa and Lugogo Sun offer a variety of room types, services and amenities to suit all travellers to eSwatini.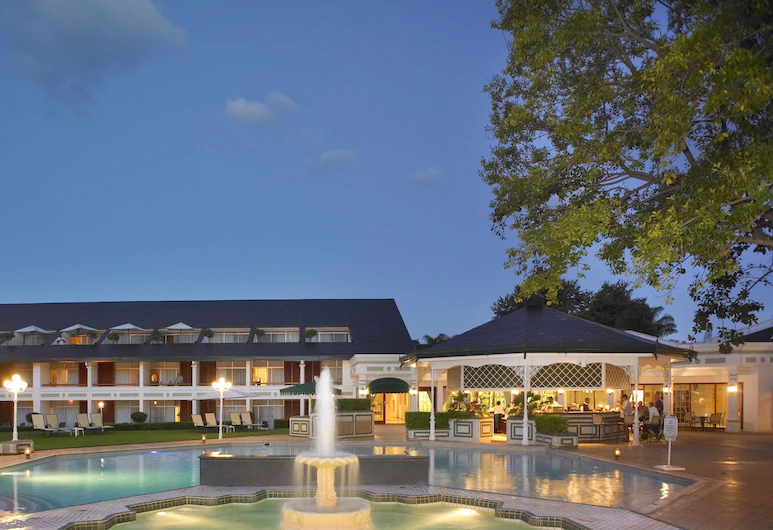 Royal Swazi Spa - Ezulwini
Set in the tranquil surrounds of the Ezulwini Valley, the Royal Swazi Spa Valley Resort, which comprises the Lugogo Sun and the Royal Swazi Spa hotel, is your best option when looking for affordable eSwatini accommodation...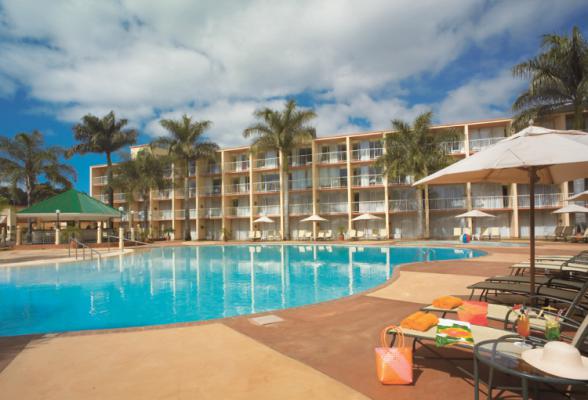 Lugogo Sun
Set in the natural quiet Ezulwini Valley, this Resort welcomes guests from all corners of the world. The hotels are a minute's drive apart from each other, which makes the resort ideal for events such as large conventions, banquets.
HOLIDAY GROUPS TESTIMONIALS
Testimonies from Holiday Clubs Registered with us
It's the fourth month saving for my holiday , I never thought i could afford a holiday,Its pretty exciting i'm three months away from achieving my goal.
I finally got my group of friends to agree to save with me 2021 we get to visit Thailad an overseas trip is long overdue.
Its my first month saving i plan to surprise my partner with a holiday to Capetown fingers crossed i keep my savings on track.